Aston Locks
Master Locksmiths
Call now
0800 1697235
in an emergency
or 0333 444 0336
email us now
Did you know that, if at anytime you have lost a key to your home, suspect someone has a key to your home, or even have just moved into a new home and not replaced the locks, your contents insurance may be invalid? Put bluntly "You may not be paid out by your insurance company if you are burgled".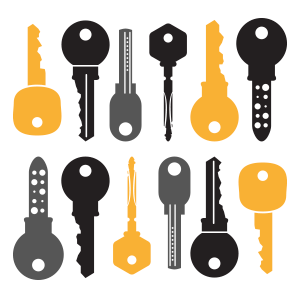 Why would you take a chance on someone entering your home without your consent; ask yourself, can you be sure of exactly who has keys to your home?
It is far cheaper for us to come and change your locks, than for you to replace your possessions, some of which I'm sure are very personal and priceless.

Aston Locks is a Master Locksmith Association approved, and family run business, established in 2005. Whether you are locked out, lost keys, need locks upgraded to insurance standard, or simply your locks are not functioning correctly we can help, be it a window or door. Locks, handles or hinges.
Read more
We pride ourselves on providing a prompt and efficient service, all calls are answered, and work carried out by a fully qualified Master Locksmith, who will also be police checked.  You will always get an honest opinion and our aim is to do every job as cost effectively as possible to the customer without compromising quality or security.
Why use a qualified Master Locksmith or MLA (Master Locksmith Association) approved company?
Becoming a qualified Master Locksmith involves a rigorous exam to show that the applicant has extensive knowledge and skill as a locksmith, along with being CRB checked.
Becoming an MLA approved company involves the business being thoroughly checked on a regular basis.
Why would you settle for anything less!
Aston Locks Limited:Registered address: 7 Baldwyns Road, Bexley, Kent, DA5 2AB. Company Number 5431441. Registered in England and Wales. If there are any issues with our service please dont hesitate to get in touch with Aston locks complaints dept here ASTON LOCKS COMPLAINTS DEPT